We are now manufacturing 100% Australian made Ladies Designer Leggings. Our leggings are the highest quality leggings that are currently available on the market.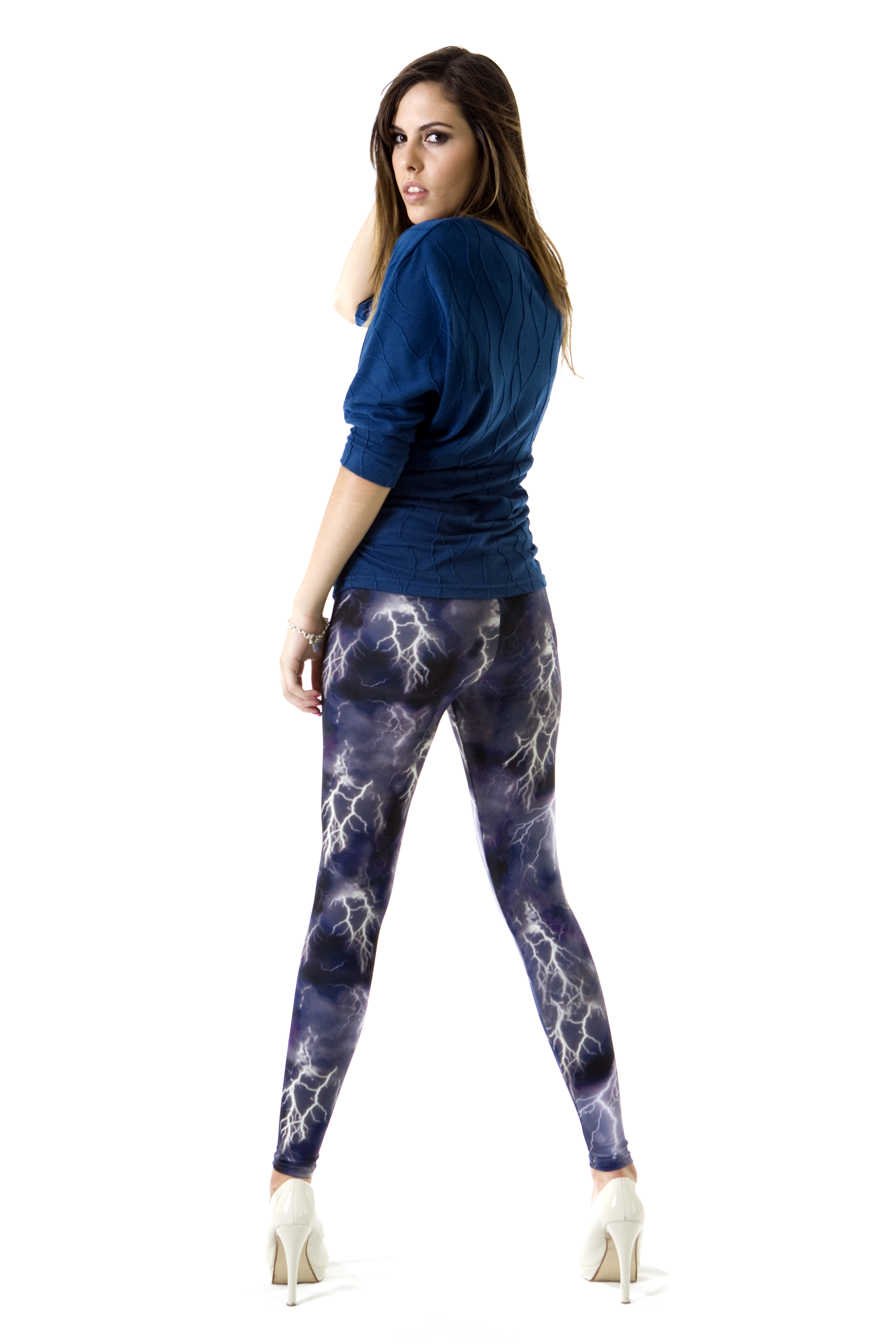 Our new range of leggings are now available for sale on our Nova Swimwear Online Store.
Our designer leggings are created using only the highest quality materials and the fabric is a hybrid of Nylon and Elastane. Our leggings are great quality and very durable, but for best care they should be hand washed in warm water with mild detergent.
All of the artwork/designs for our leggings are extremely high quality and has been created by a selection of our most talented graphic artists.
If you are looking for some sexy leggings, check out our Bad Behaviour Designer Leggings today!