Summer Safety Tips

As the weather heats up this Summer, it is becoming more important than ever to protect yourself from the sun these holidays. And there is much you can do to enjoy some time in the sun without getting burned by those harmful UV Rays:
1. Stay in the Shade
Stay inside, or at least in the shade, during the middle of the day! That is the hottest part of the day when UV rays are most harmful.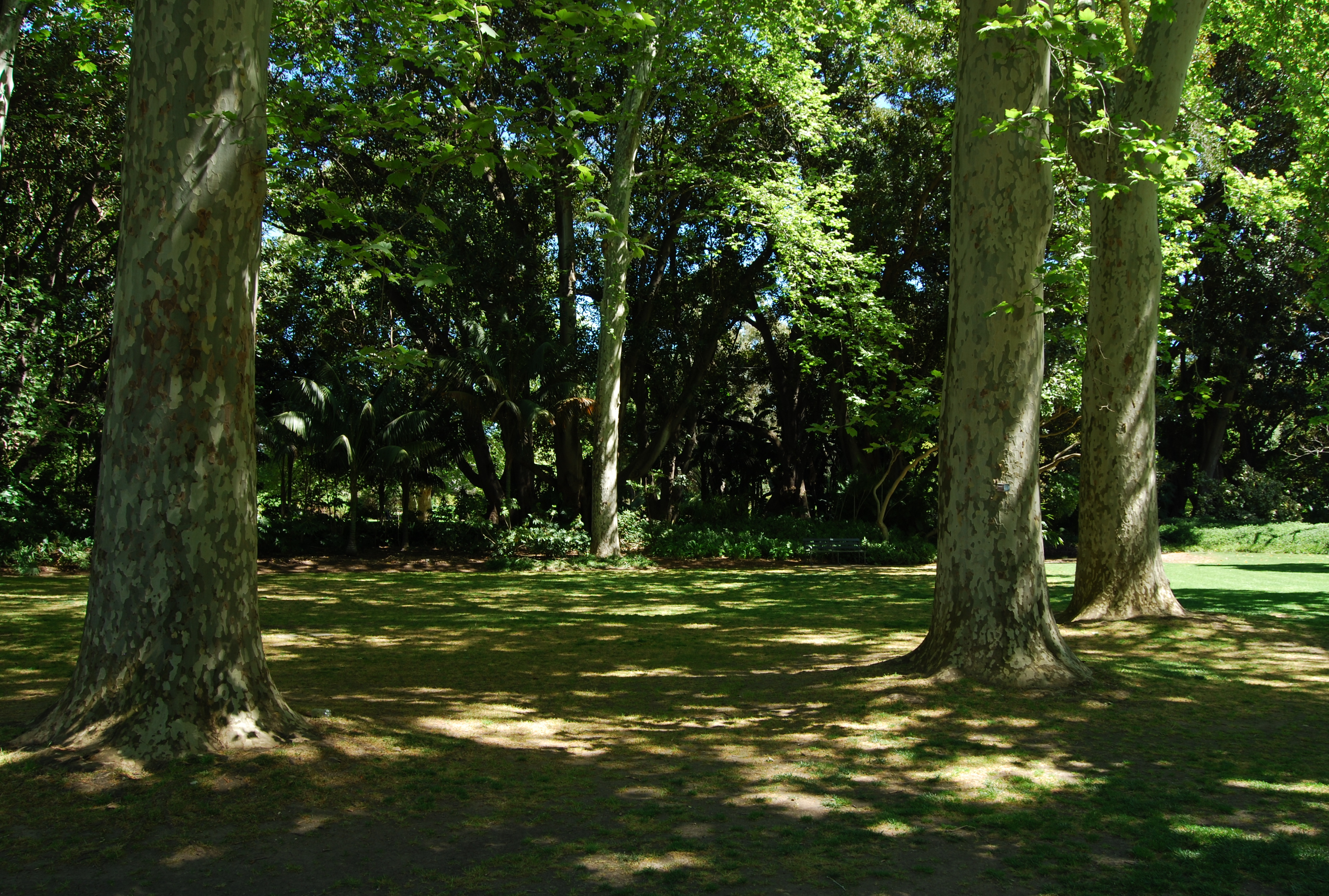 Use Sunscreens—All Year Long
UV rays are harmful in all seasons and all weather. At the beach, you burn easily on a hot summers day so be sure to apply sunscreen on all areas of your body that aren't covered by your chlorine resistant and UV resistant Nova togs…Then re-apply!
3. Cover Up with Clothes, a Hat, and Sun Glasses
Pack a long-sleeved T-shirt, knee-long shorts, or a beach cover-up … and be sure to actually wear these over the top of your Nova Swimmers—even if it is only for that period during the middle of the day when the sun is at its most lethal. Protect your eyes and add style to your Summer outfit with a pair of UVa and UVb blocking sunglasses.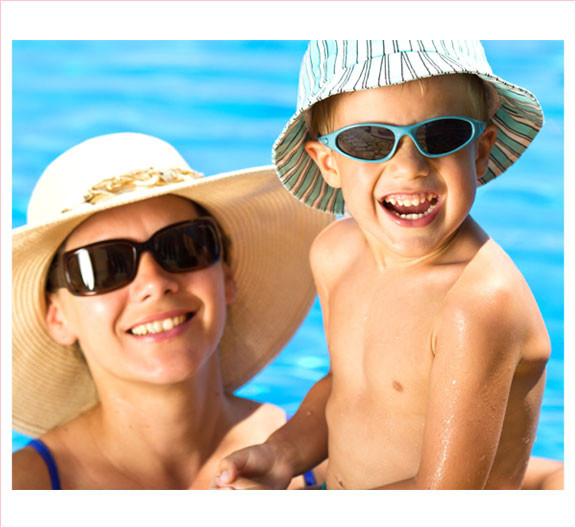 4. Take a Water Bottle
When doing physical work or spending time out in the hot weather, your body needs even more water to be able to stay adequately hydrated.
When you sweat, your body loses water. If you don't continue to top yourself up, you'll quickly become dehydrated. Dehydration is a serious matter! It can make you more prone to heat exhaustion and heat stroke, as well as leave you feeling tired or run-down.
Drink plenty of water this summer, you'll feel better for it.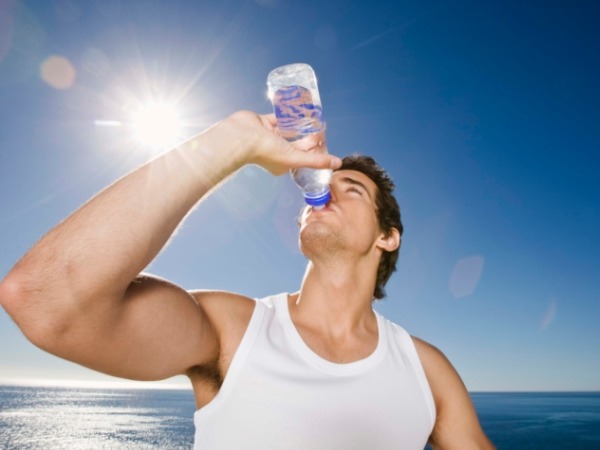 So please, take care of yourself this summer and have a happy & safe holiday season! Hoping to hear from you next year.
All the best,
The Team at Nova Swimwear.