Care Information for your Swimsuits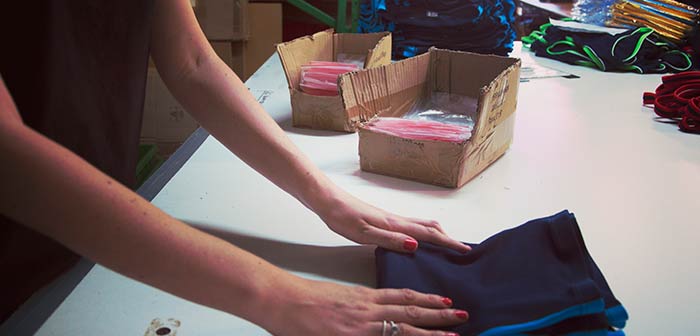 Nova Swimwear swimsuits are made out of the highest quality materials and are made to last, however, it's still important to care for them correctly to ensure in the longevity of your favourite pair of togs.
We've put together a handy list of dos and don'ts.
DO
Rinse immediately after use
After you get out of the pool, find a shower and rinse out the chlorine.
Hand wash in cold water
When you get home, turn our swimsuit inside and out and wash with a small amount of mild washing liquid (a tablespoon or less).
Place flat to dry
Hanging up your swimsuit can cause water to pool and may distort the shape. Leave your swimsuit in a flat place out of direct sunlight.
DON'T
Wring your swimsuit out
We've all been guilty of this one. It can be tempting to wring the water out of your swimsuit but it may stretch it out.
Iron
If you find wrinkles in your swimmers and it's bothering you, simply use some water to dampen the suit and place flat to dry.
Put your swimmers in the dryer or washer
The spinning of a washing machine is too harsh for your swimsuit. Similarly, the high heat of the dryer can cause your swimsuit to shrink and the colours to fade.
Use bleach
This one should be pretty obvious. Bleach will cause your swimmers to lose their colour.
If you have any questions about maintaining your Nova Swimwear swimsuit, don't hesitate to contact us via our Facebook page.