Nova Swimwear's Custom Australia Made Swimwear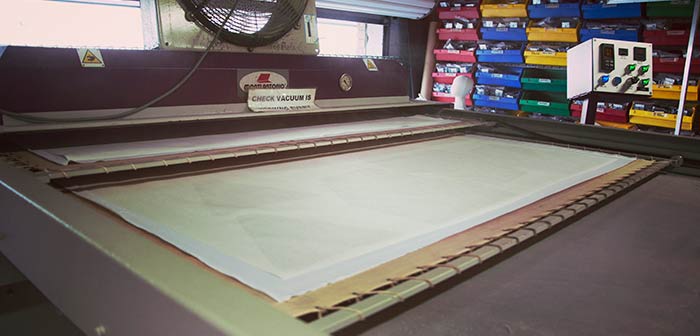 Ever wondered how your swimmers are made? Take a look behind the scenes of the Nova Swimwear factory.
We're unique in sense that we manufacture all of our swimwear on site in our factory on the Gold Coast. These days, most clothing production is outsourced and we are one of the few that have stayed local.
First, one of our talented designers creates the design for the suit. Sometimes each design needs to be reimagined for every size and shape of the garment.
Then, we'll print each design onto fabric. We proudly use high quality fabrics that are chlorine resistant and never fade, so your swimsuit will be as bright on the 50 th swim as it was on the first swim.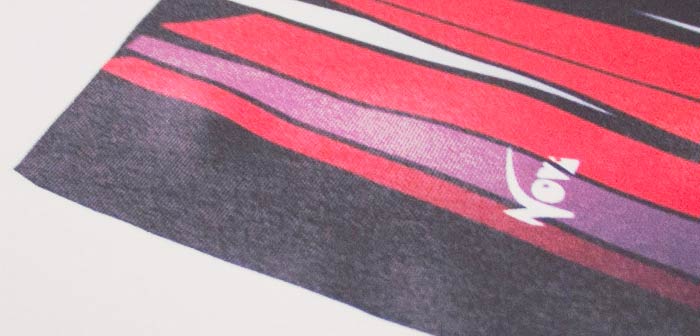 We then begin the cutting process before moving on to the intricate stitching process.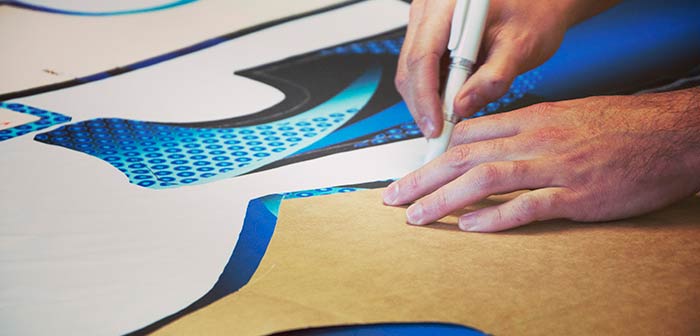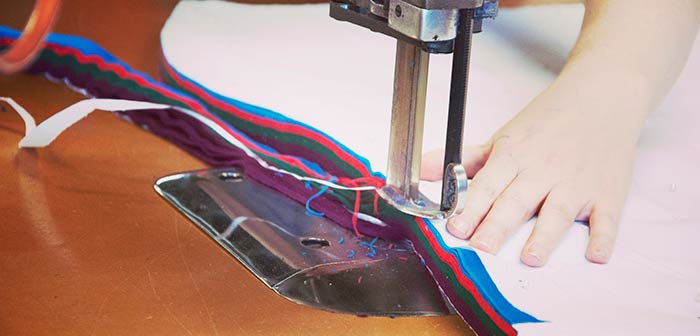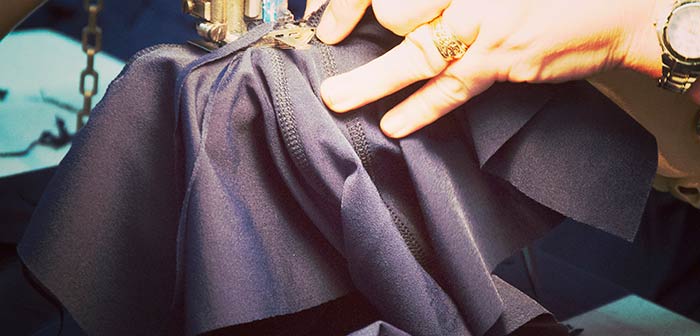 The end result is a high quality, chlorine resistant product that will last well beyond a swimming season.
Once complete, we package up the parcel and send it to you!