Nova Swimwear Ambassador Susie Purcell
Congratulations to our Nova Ambassador Susie Purcell for 1st place in her age group in a 1km ocean swim in Sydney on Sunday! Susie was very excited to swim this event with her mum Sue, who has many years of ocean swims under her belt and came 4th in the over 60s - terrific work for 71. What a family team! ‪#‎Novaswimwear‬
You should give our Nova Racing Swimwear Range a go! Our racing swimsuits are fully tested under a variety of race conditions. Our Aqua Speed Pro, Enduro Tech and Victory Swimsuitsprovide athletes with a lightweight, contoured and hydro-dynamically efficient swimming performance.
They have the Fina Approved Stamp on the backs for those in Competiton Races.
Our range of both male and female racing garments are built to last, giving you value for money and piece of mind.
Want to know more about the Nova Brand Ambassadors? Check out http://www.novaswimwear.com/nova-team/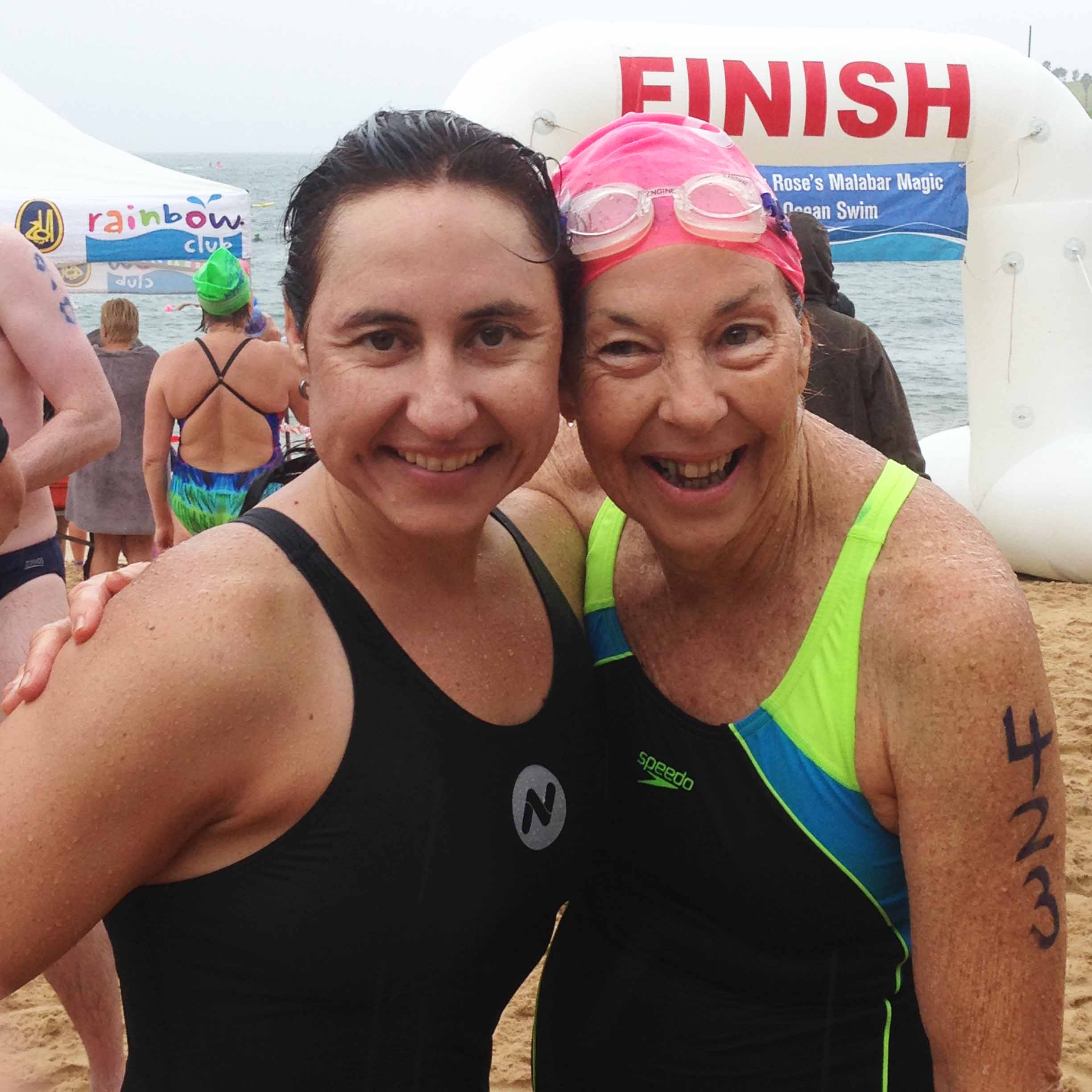 ‪
‬