Winter Swimming Tips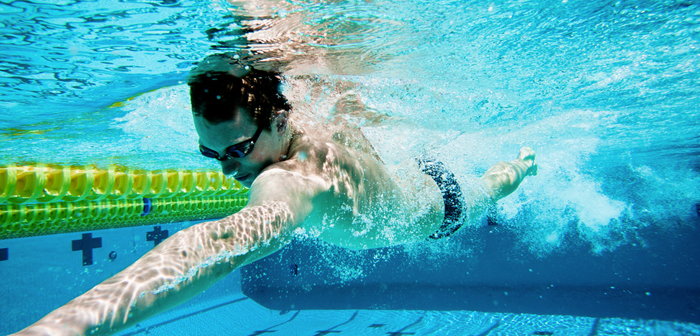 We all know that it's that little bit harder to get motivated during the Winter months but it's also important to be consistent with our training regimes and to give our bodies the love they deserve !
Some easy tips to remember during your training session is to keep warm on your way and after your session, always stretch before you begin any training session, keep moving, enjoy what you are doing.
If you don't enjoy swimming laps, there are a variety of other fitness activities in the water such as, aqua aerobics, water ball, Aqua Pilates, Aqua Zumba, Aqua running.
Improve your swimming experience with a Nova swimsuit. These swimsuits are popular for racing and training which provides fantastic support is a firm fitting garment making it ideal for racing, training, fitness or leisure.
Our Swimsuits are made entirely from chlorine resistant fabric. The chloroban fabric used in all Nova's stock bathers will provide a longer lifespan for the garment when used in chlorinated water. This means you can swim longer and more often and not have to worry about colour retention or loss of elasticity.